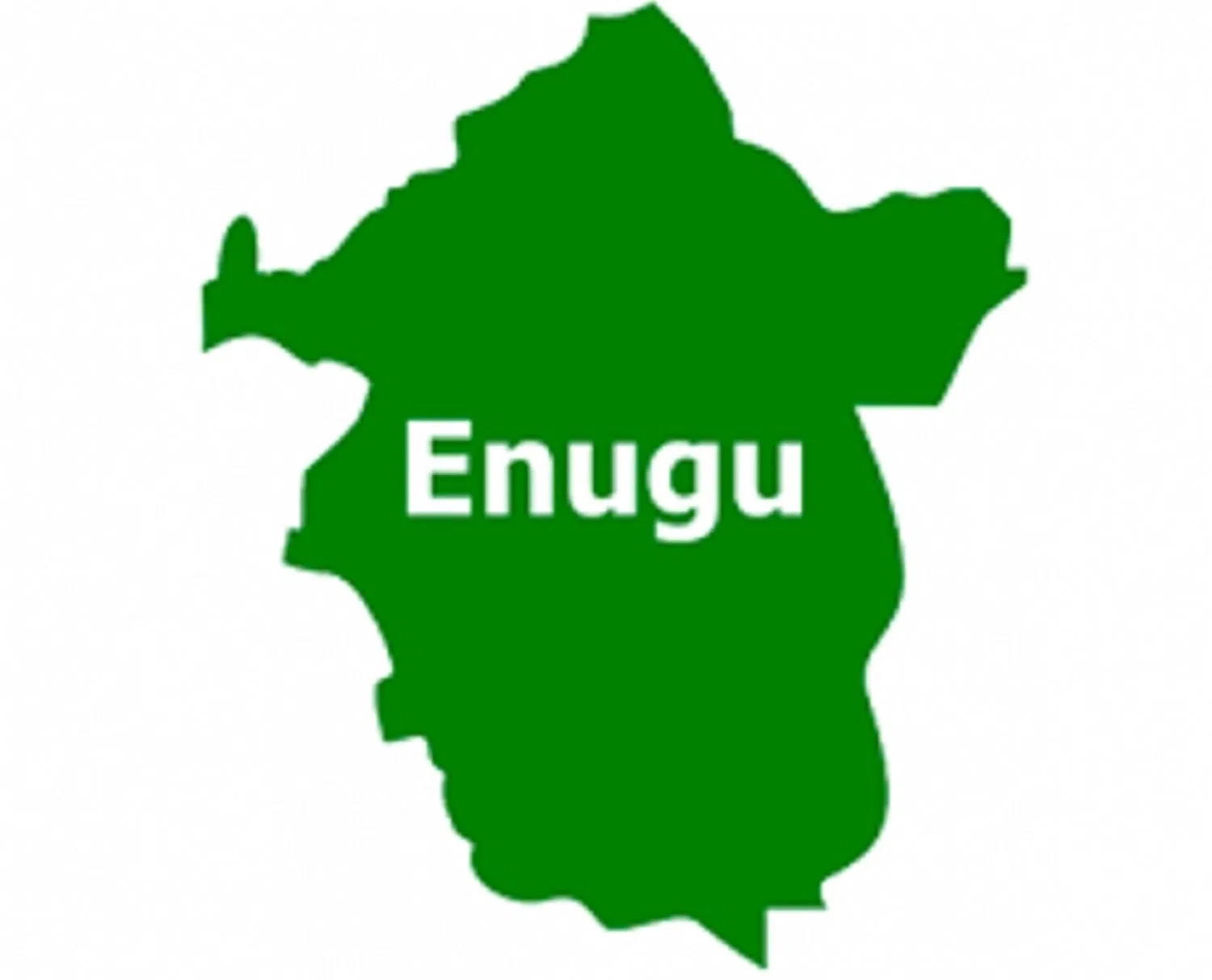 A former Catholic Monk, Remiugius Nwaju, who is standing trial for killing his wife, Late Philomena has told Justice Odugu of the Enugu State High Court that he married her out of sympathy.
Nwaju told the court in his efforts to draw sympathy of the judge to grant him bail that he is 46 years and his late wife was 67 years.
The ex-Monk who is standing trial for murder in Suit No: E/215m/2022 has been in detention facility of the Nigerian Correctional Centre, Enugu since November 2021.
He was arrested in November 26, 2021 by operatives of the Enugu Police Command. Subsequently, he was arraigned before a magistrate court and remanded in custody.
SaharaReporters reported that his lawyers in a desperate effort to secure his bail allegedly forged a medical report from the Enugu State University Teaching Hospital (ESUT-Parklane) which the hospital had since denied issuing.
Nwaju, in statement made to police on 26/11/2021, said he got married to his late wife, who was former Dean Student Affairs, Madonna University, Anambra State in 2008.
Having claimed he is 46 and wife was 67 years at her death; it means the accused was 32 years and deceased wife was 51 years when they got married.
The former Catholic Monk, who is being accused of killing his wife, who was also a major Distributor of Nigeria Brewery Plc products because of her wealth, had reported to have dated the deceased for six years before the actual marriage.
However, when the hearing for his bail application came up on Wednesday, July 6, 2022 he told the court that contrary to the 49 years ascribed to his name, he is actually aged 46, while the actual age of late wife was 67 and not 64.
In a question-and-answer session between Mr. Remigius Nwaju and Hon. Justice Odugu, after the counsel had adopted their processes, Mr. Nwaju told the court that he was at Awhum Monastery as a monk where he met Philomena as a spiritual daughter, that when they denied him ordination as a priest he travelled to America.
Barrister B. C. Oguine, who is holding the fiat of Honourable Attorney General of Enugu State to prosecute the case on behalf of Enugu State Government, told SaharaReporters that Nwaju had confirmed that he is 46 years while Philomena was 67 years. He further confirmed that they adopted two children because late Philomena had passed the age of child bearing when he married her.
"When asked who sponsored him to America, he claimed it was the church, to see if he could become a priest there. When same could not work out he came back and started business.
"When asked who brought the money for the business, he answered that he brought N30million while late Philomena brought N25million.
"The court further asked him how he got N30million considering he was a Monk and his age when he got married to the deceased; he answered that he was doing jobs while in America. He claimed he lived with late Philomena for six years before he finally married her out of sympathy.
"When the court asked surprisingly how he lived with a woman as a former, he changed and answered that he was living alone while she was visiting.
"He further claimed that late Philomena Nwaju was Dean of Students Affairs at Madonna University and it was she who signed all expulsion of cult students and those involved in examination malpractices.
"When the court asked if he suspected that Philomena was killed by these students he answered in the negative."
Oguine, however, stated that the extensive question and answer session was highly uncalled for but said the Judge freely indulged the defendant who seized the opportunity to ventilate his innocence in the death of his wife.
"The presiding judge clearly went beyond the call of duty in engaging in that exercise during a highly contested bail application."